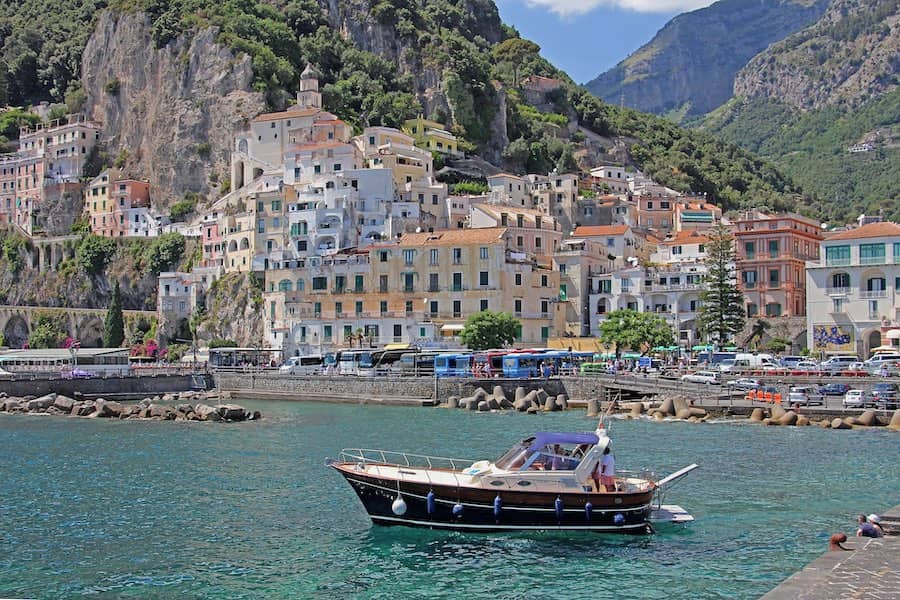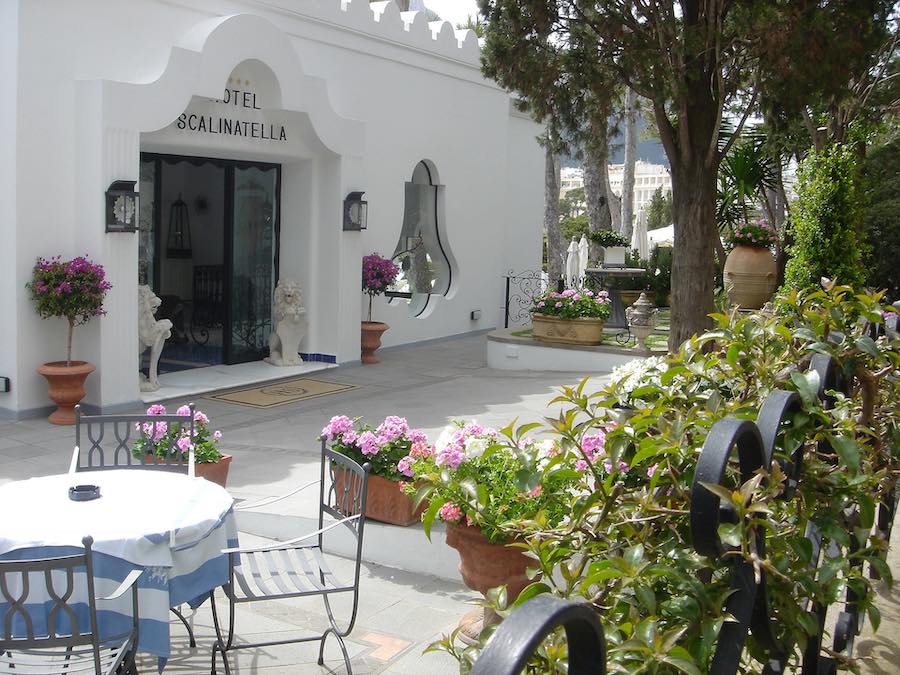 Top Destinations in Italy
Rich culture, history, art, and top-rated hotels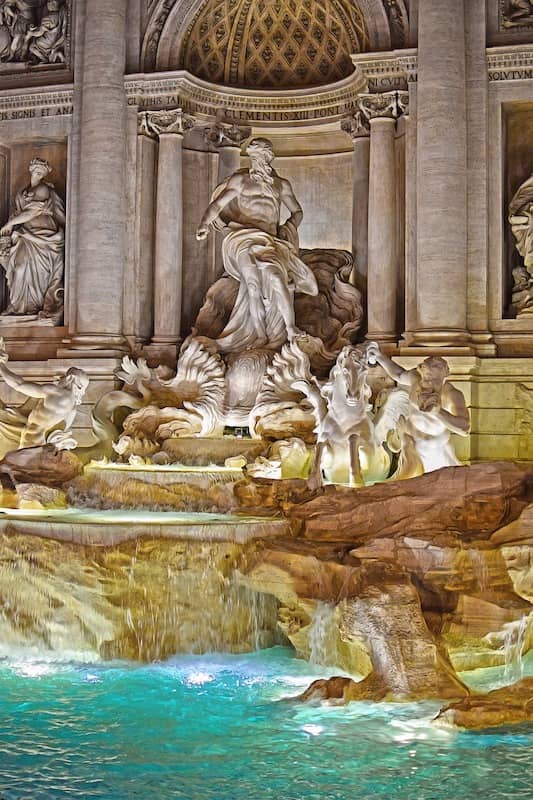 Rome
Eternal City, Historic Capital
Rome, Italy's Eternal City, encapsulates history and culture. The city welcomes visitors with iconic landmarks, including the Colosseum, Vatican City, and Trevi Fountain. Rome's hotels offer a blend of opulence and comfort, ensuring a memorable stay amidst ancient marvels. Each boutique hotel echoes the city's rich heritage and presents a fusion of modern amenities with historical charm. As the capital of Italy, Rome exudes an irresistible allure, drawing travelers worldwide to savor its art, architecture, and the sheer magnificence of its past, making it an enchanting destination for an unforgettable Italian experience.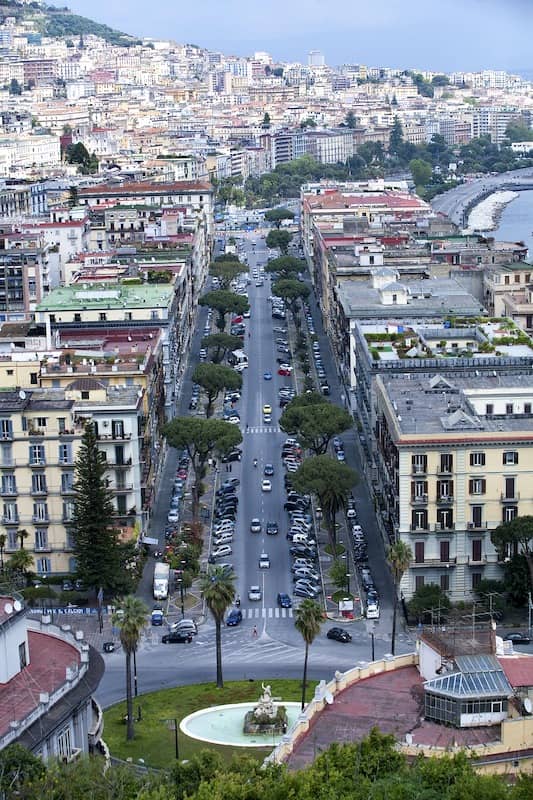 Naples
Vibrant Coastal City
Naples, Italy's coastal gem, epitomizes vitality, history, and culinary excellence. Nestled by the sea, Naples' hotels enchant guests with Mediterranean vistas and warm hospitality. Known for its vibrant street life and proximity to iconic sites like Mount Vesuvius and Pompeii, Naples invites travelers to explore its rich heritage. Each hotel captures the city's dynamic spirit, providing a gateway to savor Neapolitan cuisine, vibrant markets, and historic treasures. Naples stands as an enticing destination, offering an authentic Italian experience steeped in culture and breathtaking landscapes.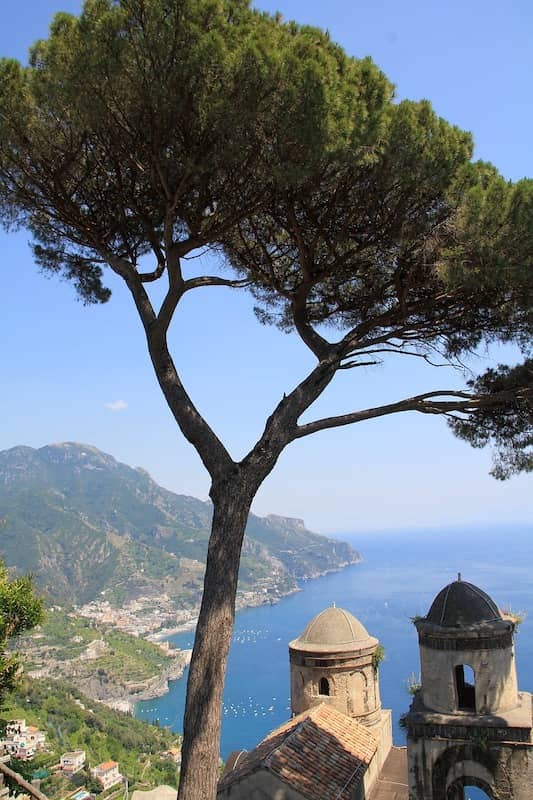 Amalfi Coast
Scenic Coastal Beauty
Nestled along Italy's stunning coastline, the Amalfi Coast embodies unparalleled beauty. Renowned for its picturesque landscapes, it's home to some of the best hotels in Italy. They offer luxurious accommodations that perfectly complement the region's natural charm. Visitors revel in the panoramic views, exquisite cuisine, and warm hospitality of Amalfi's hotels. From cliff-side retreats to seaside resorts, each hotel captures the essence of this breathtaking destination. With its Mediterranean allure and captivating vistas, the Amalfi Coast stands as a testament to Italy's scenic splendor.
Featured Hotel on the Amalfi Coast
Discover one of the most beautiful hotels on the Amalfi Coast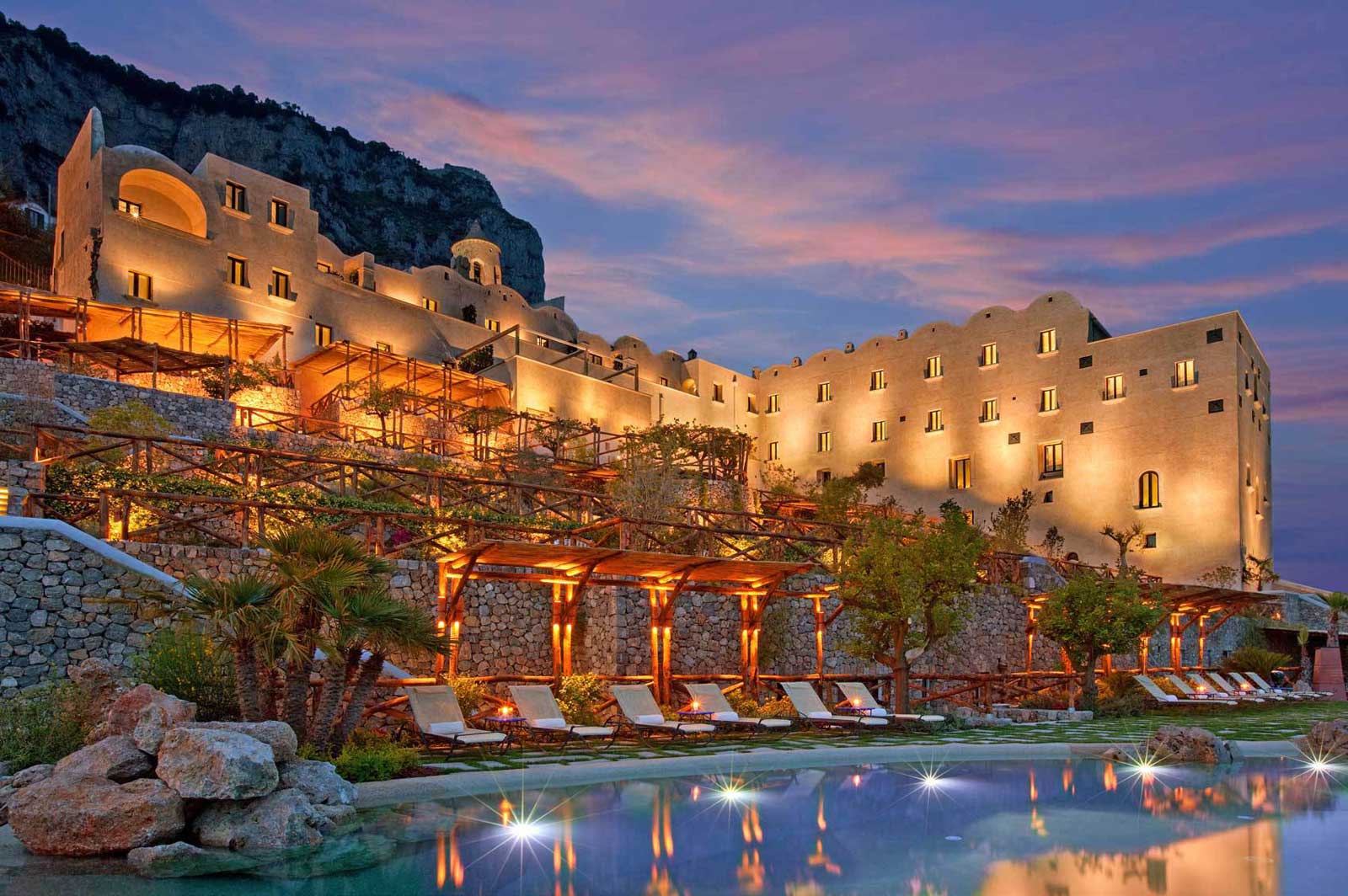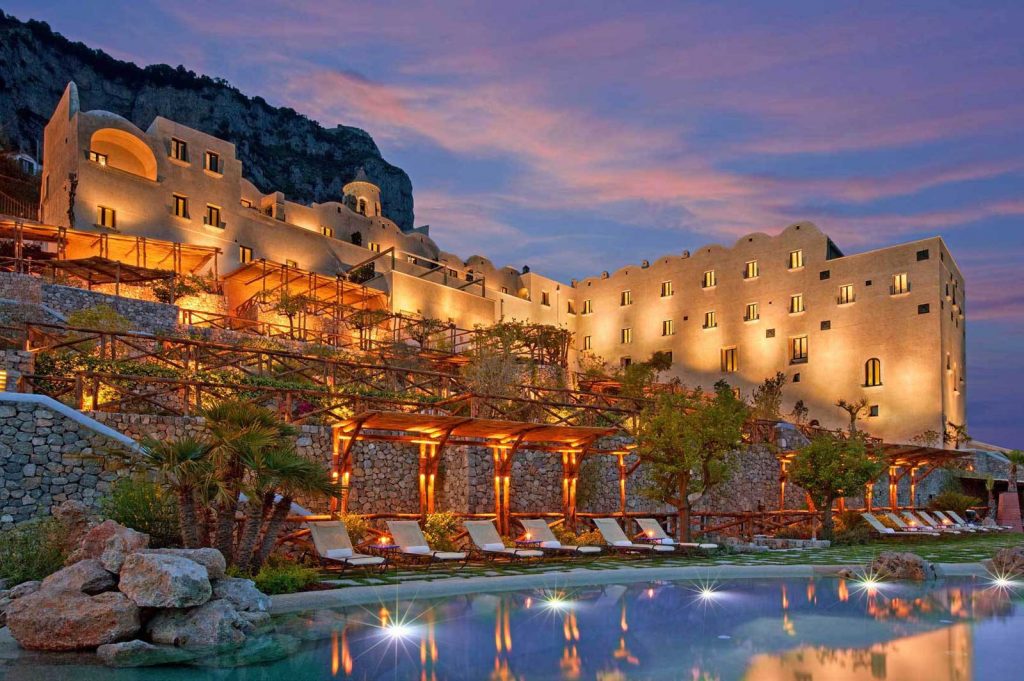 Monastero Santa Rosa, Luxury hotel on the Amalfi Coast
Monastero Santa Rosa Hotel & SPA is located on the beautiful Amalfi Coast, on the hills of the peaceful fishing village of Conca dei Marini, a few minutes from Positano, Ravello and Amalfi. This former 17th century monastery has been transformed into a charming hotel with luxury amenities. A real paradise facing the sea!
Recent Hotels
Here are the most recently selected hotels in Italy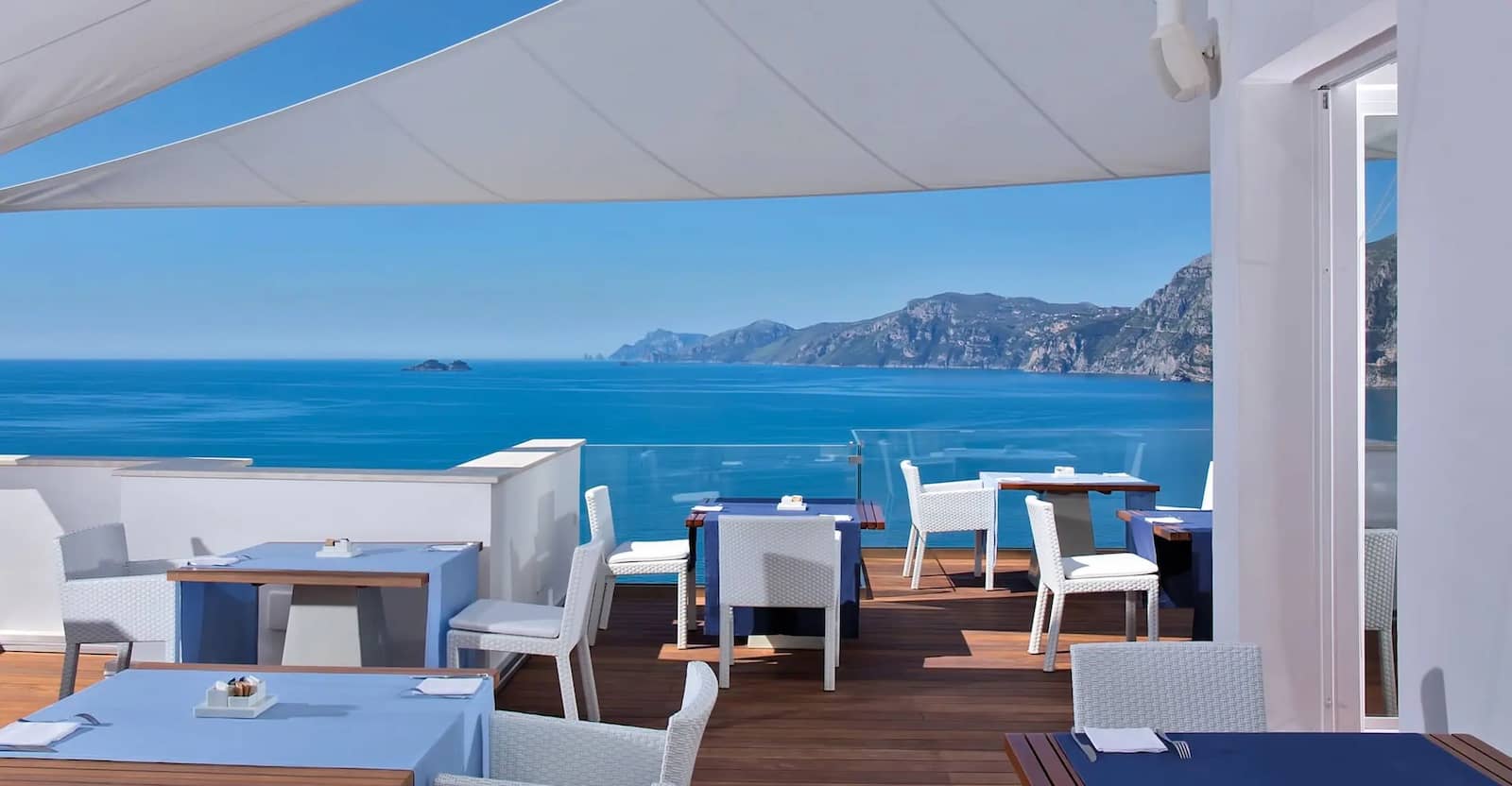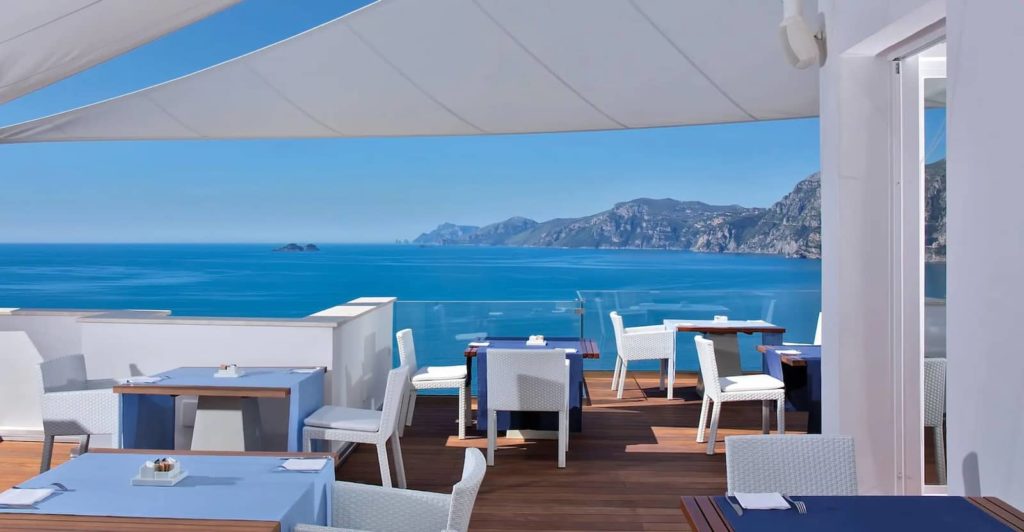 Casa Angelina Boutique Hotel welcomes you in an idyllic setting that reflects all the charm and magic of Southern Italy, in Praiano. This picturesque little village is located in the…