Hotel Adler Cavalieri is situated in the heart of Florence Italy (Via della Scala). His location provides quick access to tourist and cultural attractions such as Fortezza da Bassoque, Piazza del Duomo, Ponte Vecchio, Piazza della Signoria, and Palazzo Pitti.
This charming 4 Star hotel is nestled in a beautiful 18th century building of Florence, built on the foundations of an ancient monastery. Adler Cavalieri is equipped with a garage, a restaurant, a spa and spacious rooms with satellite TV, Wifi, minibar, air conditioning and beautiful bathroom.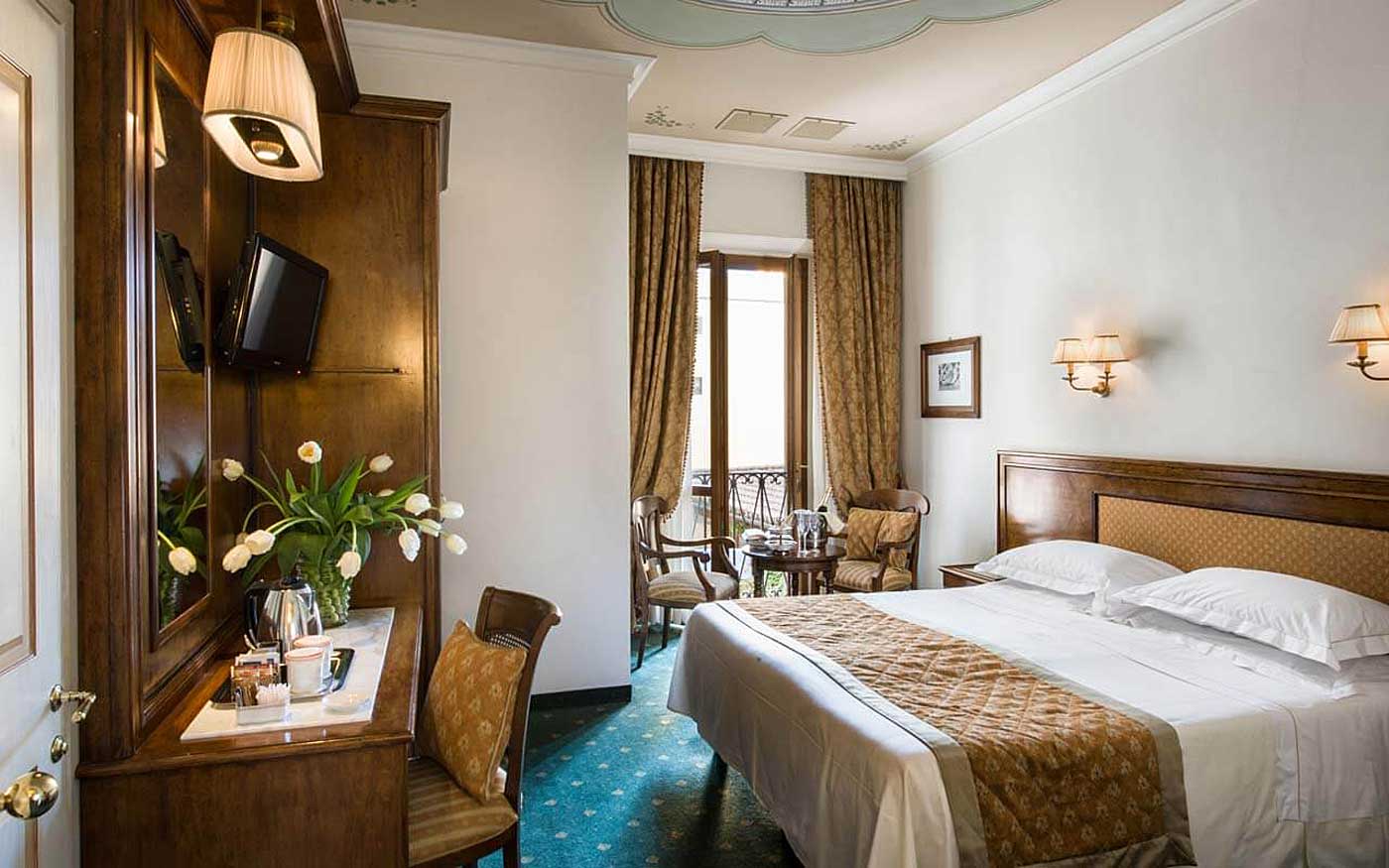 The hotel also has a terrace / solarium with cocktail bar, an ideal place to relax between two sightseeing.
More information about Hotel Adler Cavalieri
Address: Hotel Adler Cavalieri – Via Della Scala, 40 – 50123 Florence, Italy
Website: http://www.hoteladlercavalieri.com
Email: info@hoteladlercavalieri.com
Phone: +39 055 277810