Hotel Europeo & Flowers is a small and friendly budget hotel located in the historic center of Naples in Italy.
The hotel occupies two floors (3rd and 4th) of an old building situated in Via Mezzocannone, the heart of the university life and more generally, the student life of Naples.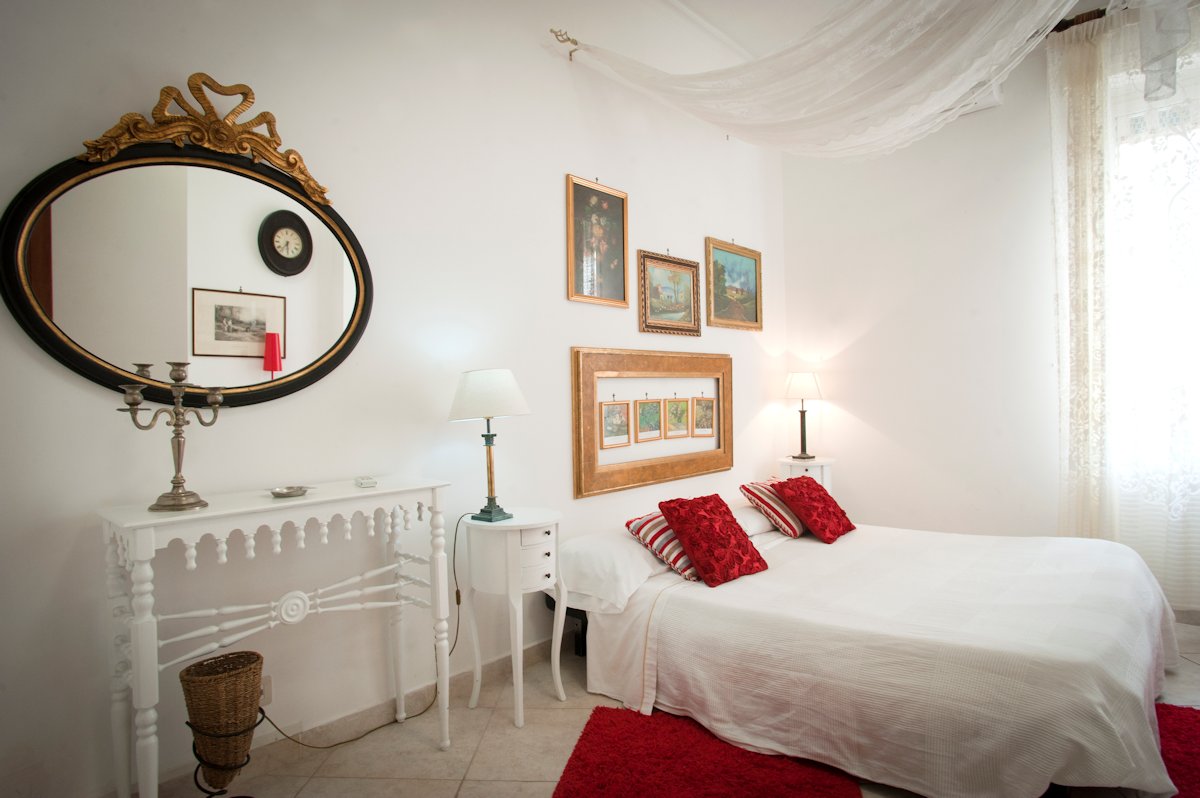 All the rooms of this One-Star hotel in Naples offer good comfort and are fully equipped with private bathroom, ethernet connection and ADSL, air conditioning, heating, safe, minibar and satellite TV.
Additional information about Hotel Europeo & Flowers
Address: Hotel Europeo – Via Mezzocannone, 109/c – 80134 Naples, Italy
Phone: +39 081 5517254
Email: info@hoteleuropeonapoli.com
Website: https://www.hoteleuropeonapoli.com