Hotel Mastino is one of the best place to stay in Verona (Italy) as it allows you to move easily without a car. The hotel is located in the heart of the historic center of Verona, just a fiew steps from the Arena and the pedestrian area.
Second city of art and history of Veneto after Venice, you will find in Verona a concentrate of the best of art and Italian culture.
Completely renovated, the hotel Mastino is housed in a historic downtown building, it offers an elegant setting with marble and local stone floors in the common areas, a warm welcome, a premium service, a room meeting, a bar and the ability to park your car in a private area. WiFi in all public areas.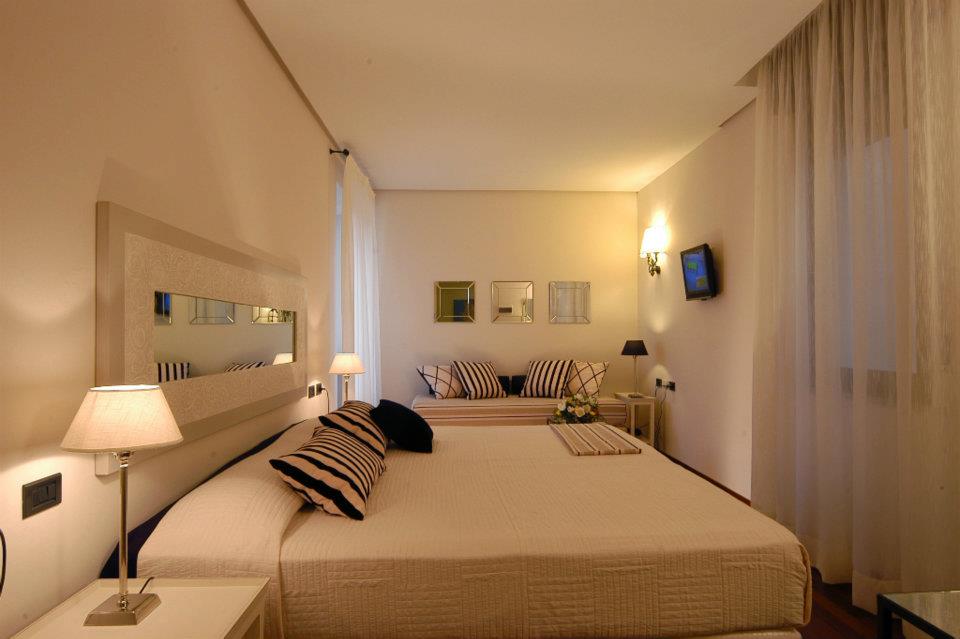 Each room has a private bathroom with shower or tub (Courtesy items are biological, quality and hypoallergenic towels), mini-bar, TV with satellite channels, private safe, high speed Internet connection (on request) and air conditioning.
This 3 Star hotel in Verona is one of the few establishments of the city to have a SPA located just 150 meters away.
Additional information about Hotel Mastino
Address: Hotel Mastino – Corso Porta Nuova, 16 – 37122 Verona, Italy
Phone: +39 045 595388
Email: info@hotelmastino.it
Website: http://www.hotelmastino.it