Grand Hotel Parker's is a 5 Star Luxury Hotel in Naples located in the heart of the city at the beginning of Corso Vittorio Emanuele. This top class hotel welcomes guests since 1870 in a Liberty-style atmosphere (Kings and celebrities have stayed there).
Each of the 82 rooms and suites at Grand Hotel Parker's is unique and accurate, you'll stay in a Liberty atmosphere with antiques dating back to Charles X, Louis XIV and Empire. You'll find all the comforts such as air conditioning and heating, safe, mini bar, automatic dial telephone, radio, TV and WIFI.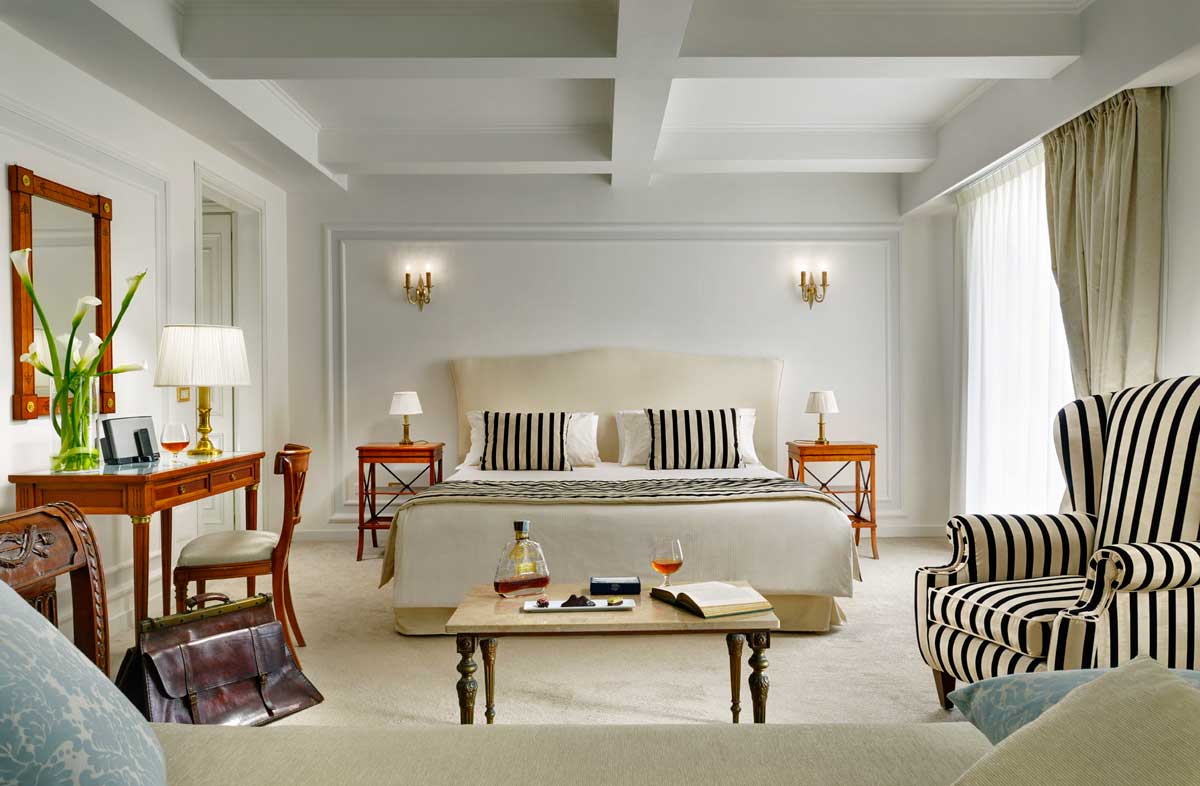 Located on the top floor of the hotel, "il George's" is an elegant restaurant overlooking the beautiful Bay of Naples.
Additional information about Grand Hotel Parker's