Hotel delle Drapperie is a 3 Star hotel located in the Quadrilatero, the oldest area of Bologna Italy, known for its picturesque streets, its ancient shops, its market and historic buildings.
In this very touristy area of Bologna there is the famous Piazza Maggiore and its palaces (Palazzo del Podesta, Torre dell'Arengo, Palazzo Re Enzo, Palazzo d'Accursio…), as well as theaters, museums, bars, restaurants and many fashion boutiques.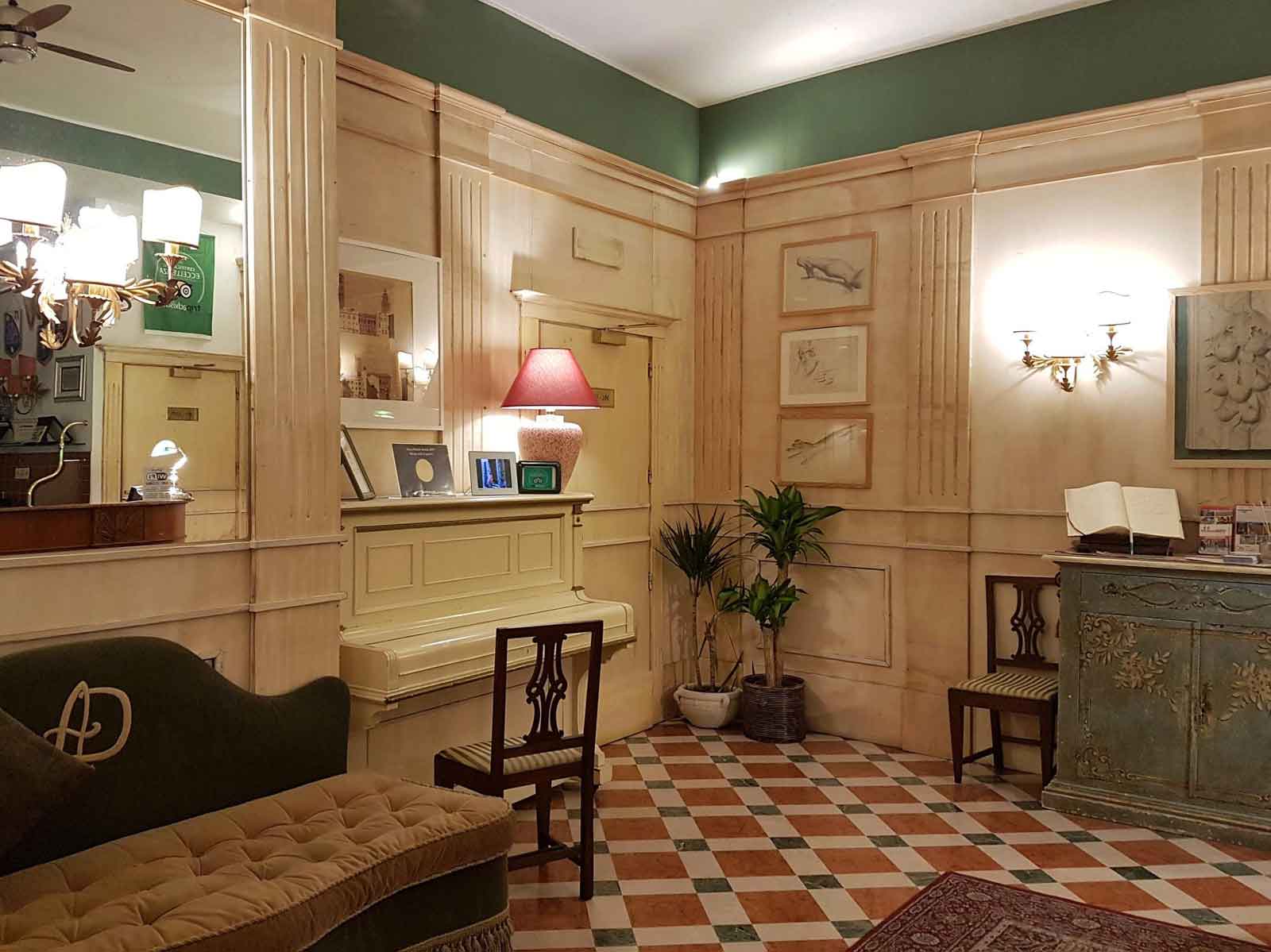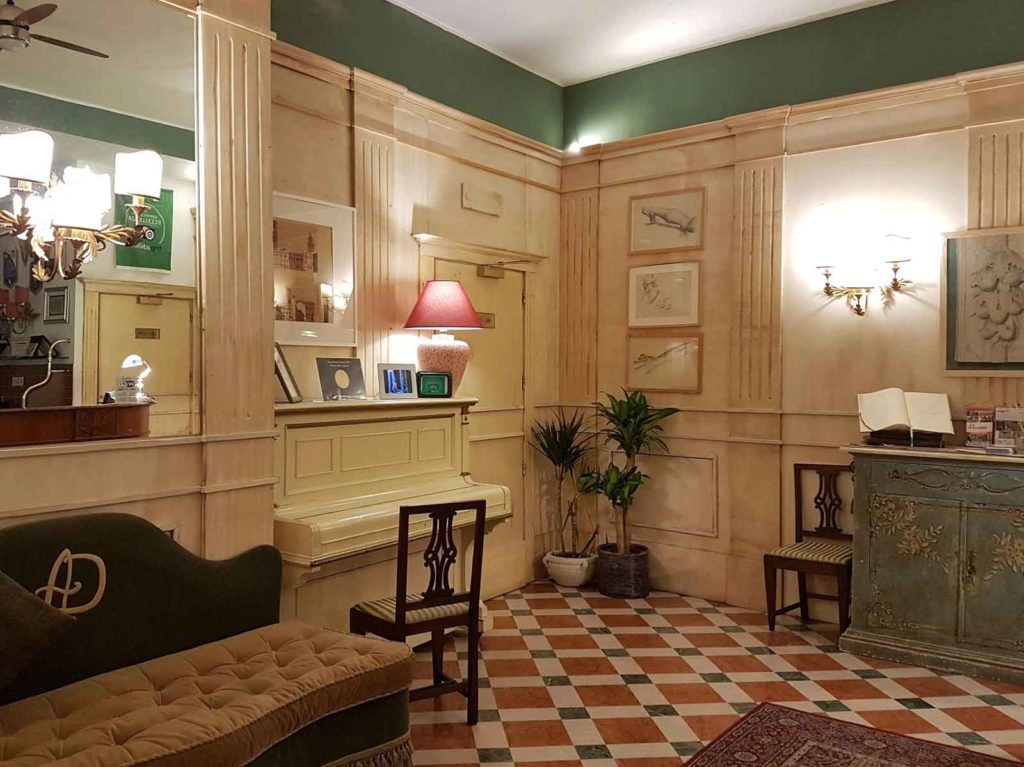 This former inn underwent a careful renovation that has preserved its original appearance and now still offers friendly welcome and the services of a boutique hotel.
Albergo delle Drapperie offers 21 charming furnished bedroom, decorated with wooden ceilings and exposed beams. All the rooms are equipped with private bathroom and all modern amenities (satellite TV, direct telephone, minibar, air conditioning, individual safe). Wireless Internet available on request.
Additional information about Hotel delle Drapperie
Address: Albergo delle Drapperie – via delle Drapperie, 5 – 40124 Bologna (Italy)
Phone: +39 051 223955
Email: info@albergodrapperie.com
Website: http://www.albergodrapperie.com