Discover the Boutique Hotel Babuino 181 and the charm of its 14 luxury suites nestled in the historic center of Rome the capital of Italy!
The Babuino 181 Hotel is located in the "Via del Babuino", the arts district with its many galleries of antique and luxury shops. This charming street is lined with historic palaces and connects the "Piazza di Spagna" to the "Piazza del Popolo".
The Suites are nestled in a 19th-century palace, with a rooftop garden on the fourth floor, reflecting Italian comfort and design (refined decoration, elegant furnishings, high-end bed and bath linen and marble bath).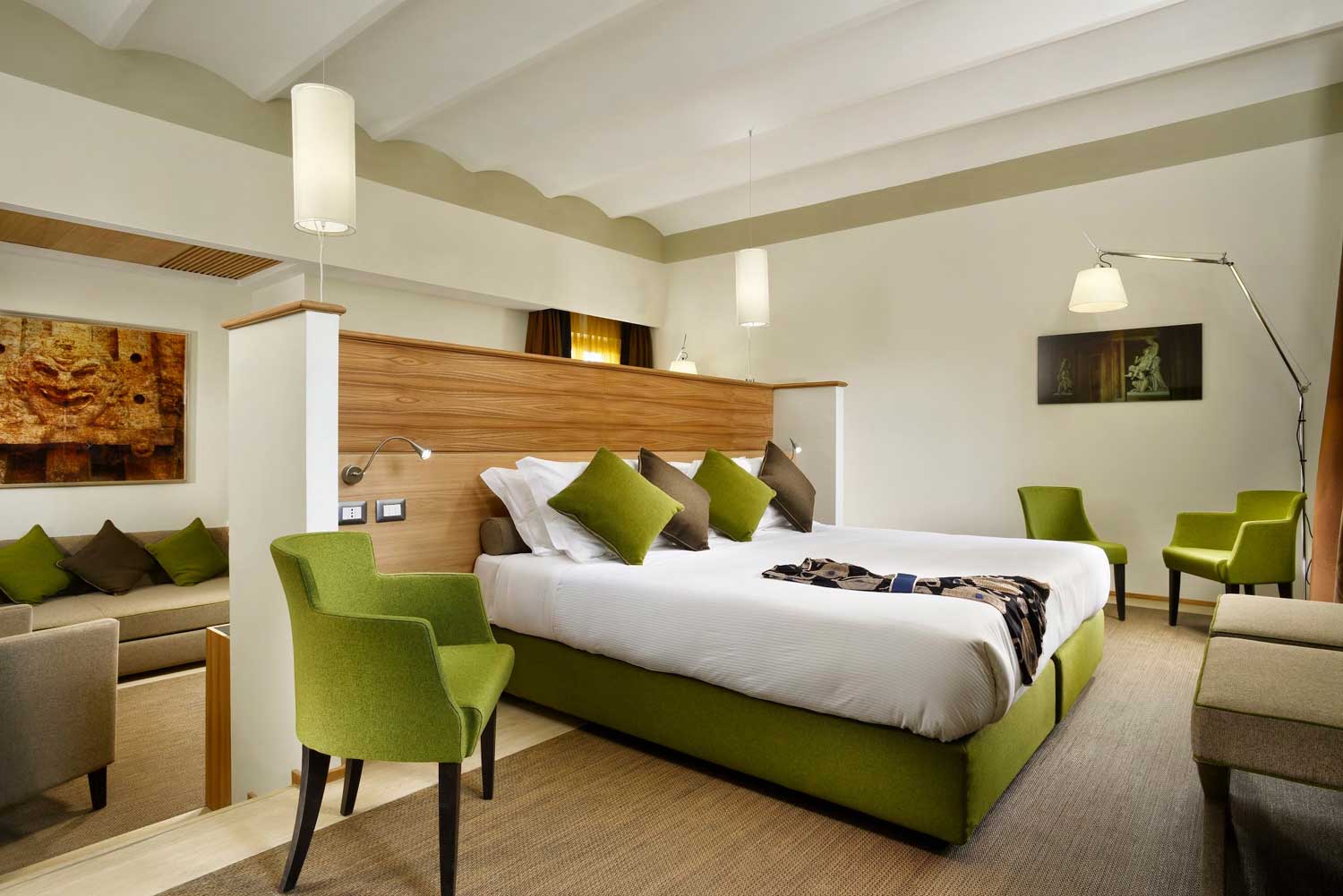 This luxury boutique hotel in Rome is highly recommended for its intimate atmosphere, with personalized and qualified service, ideal for a romantic weekend for two but also for a family vacation.
Additional information about Babuino 181
Address: Babuino Via del Babuino, 181 – 00187 Rome, Italy
Phone: + 39 06 32 295 295
Email: info@babuino181.com