The Fifteen Keys hotel is located in the heart of Rione Monti, a historic and picturesque area in the center of Rome (Italy). The main tourist attractions of the Italian capital are easily reached within walking distance such as the Colosseum, the Imperial Forum, the Trevi Fountain, the Spanish Steps, Piazza Navona and the Pantheon.
The Fifteen Keys is a small 4 Star Boutique Hotel with a contemporary chic and intimate style that opened in 2015 and features 15 charming rooms overlooking a courtyard or the rooftops of Rome.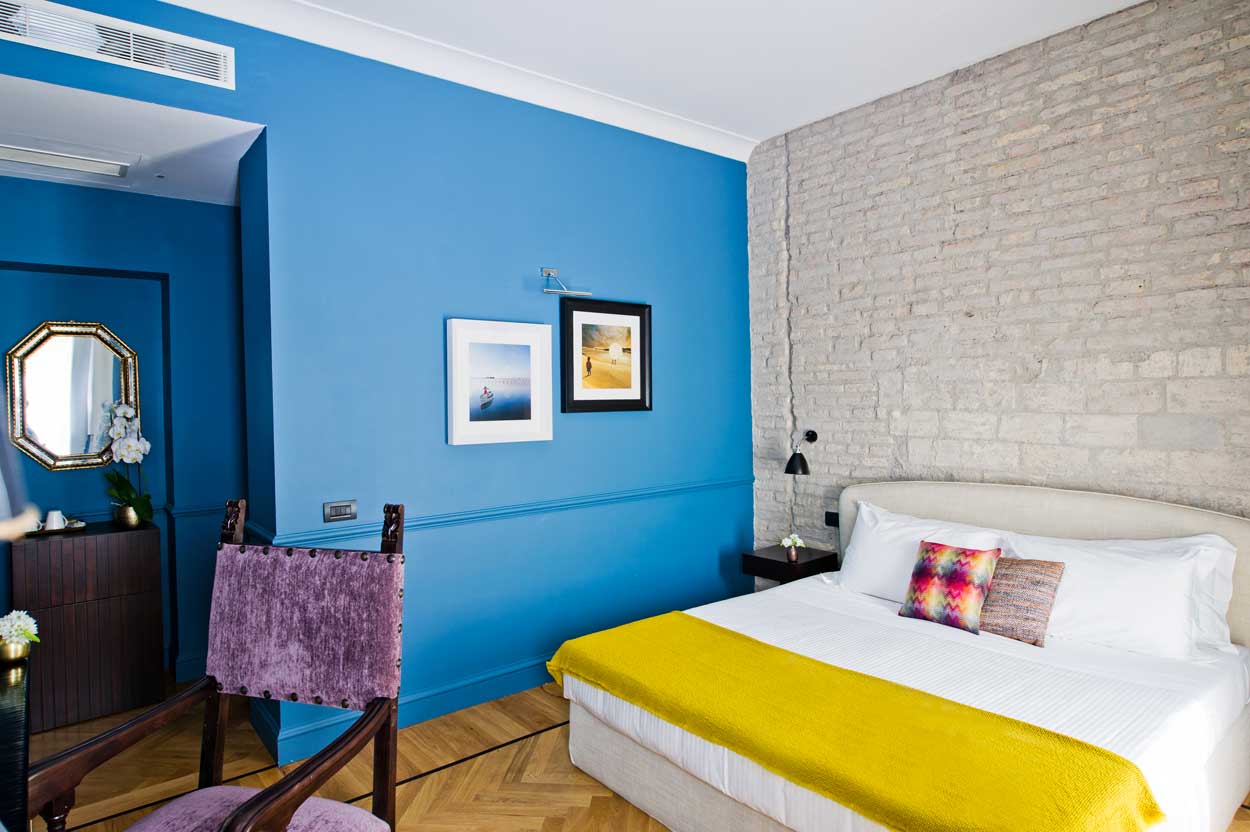 All the rooms have a refined decoration and the comfort of a superior hotel: desk, telephone, individual air conditioning, mini-bar, safe, USB plugs, electric kettle, hairdryer, Wifi connection and TV With satellite channels. Each room at the Fifteen Keys Hotel has an en suite bathroom with a bathtub, separate shower and a personalized bath set.
This Boutique Hotel in Rome offers an elegant bar as well as an inner courtyard where it is possible to relax with a cup of coffee or tea between two visits in the Eternal City.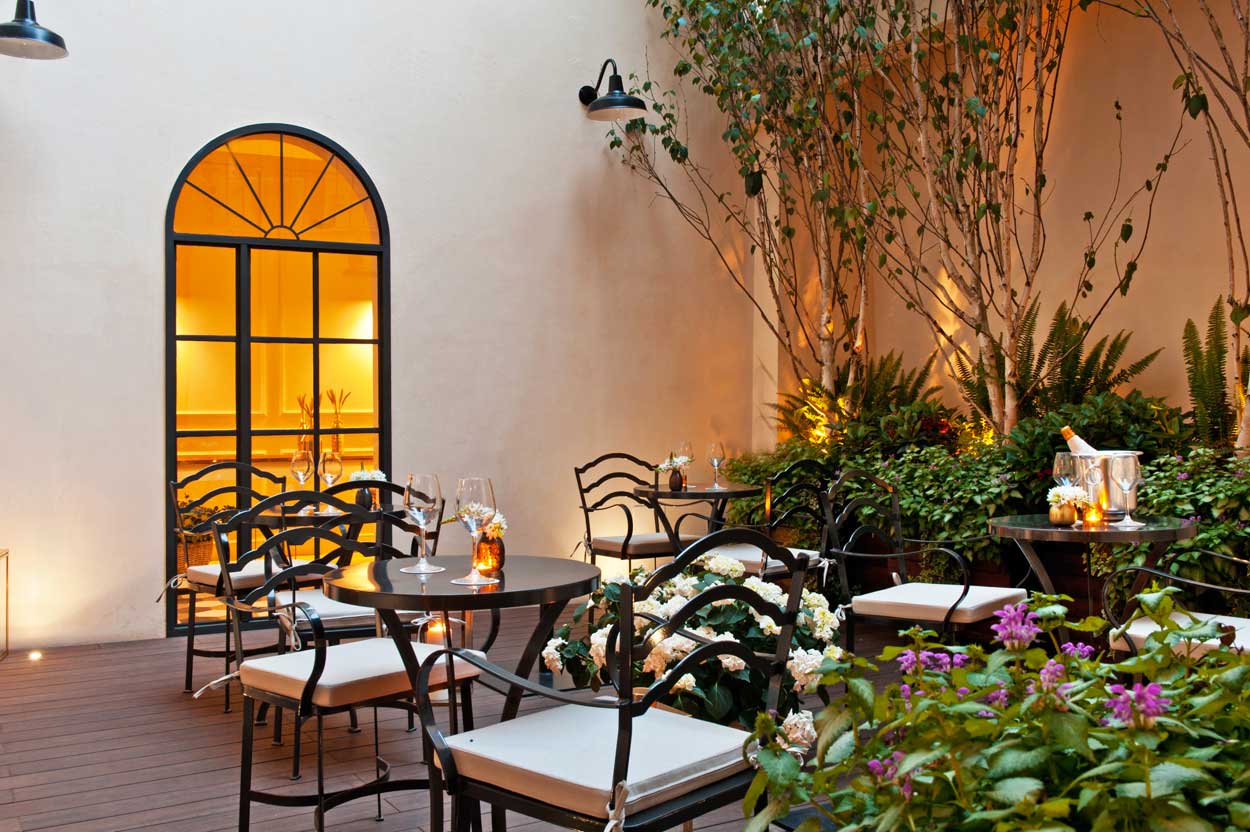 Located in the center of Rome, the district of Monti is immersed in a cosmopolitan and lively atmosphere, where you can relax and enjoy a café on the terrace, eating in a typical restaurant with traditional cuisine and strolling along with the shops Vintage, antiques and arts and crafts.
Additional information about The Fifteen Keys Hotel
Address: The Fifteen Keys Hotel – Via Urbana 6/7 – 00184 Roma (Italy)
Phone: +39 06 489 13 446
Email: info@fifteenkeys.com
Website: https://fifteenkeys.com/