The H'All Tailor Suite Hotel is a charming Boutique Hotel located in the historic center of Rome, just 500m from the magnificent Piazza del Popolo.
Housed in a delightful historic home, the H'All Tailor Suite Hotel offers the services of a 5-star hotel in Rome with a personalized welcome. Fourteen spacious suites, all different, have been custom-designed by talented artisans and decorators. They are furnished with refined furniture and innovative technological services.
What to do in Rome near The H'All Tailor Suite hotel?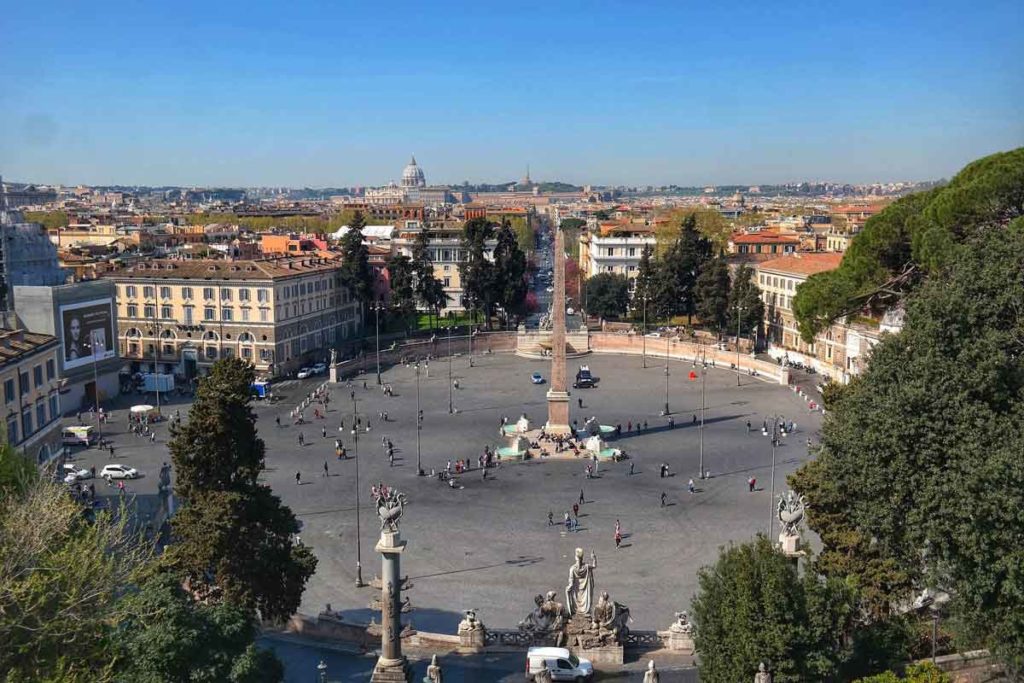 This Boutique hotel has a great location in Rome, in the heart of Flaminio district. A pleasant walk will guide your steps to some of the main tourist attractions of the Eternal City and capital of Italy:
Piazza del Popolo, where lead elegant streets lined with luxury shops (Via del Babuino, Via del Corso and Via di Ripetta).
The romantic promenade of the Pincio is enhanced by breathtaking views of Rome. It leads to the park of Villa Borghese and to the gallery of the same name. Inside there are masterpieces by Bernini, Caravaggio, Antonio Canova and other great Italian and international artists.
Flaminio metro station (line A) and many city buses are in the immediate vicinity of the H'All Tailor Suite. They will allow you to quickly access the historic monuments of Rome:
Vatican City, St. Peter's Basilica,
Via dei Fori Imperiali and the Colosseum,
Piazza di Spagna, the Trevi Fountain, Piazza Navona,
Campo De 'Fiori and the lively Trastevere district.
The All'Oro Bar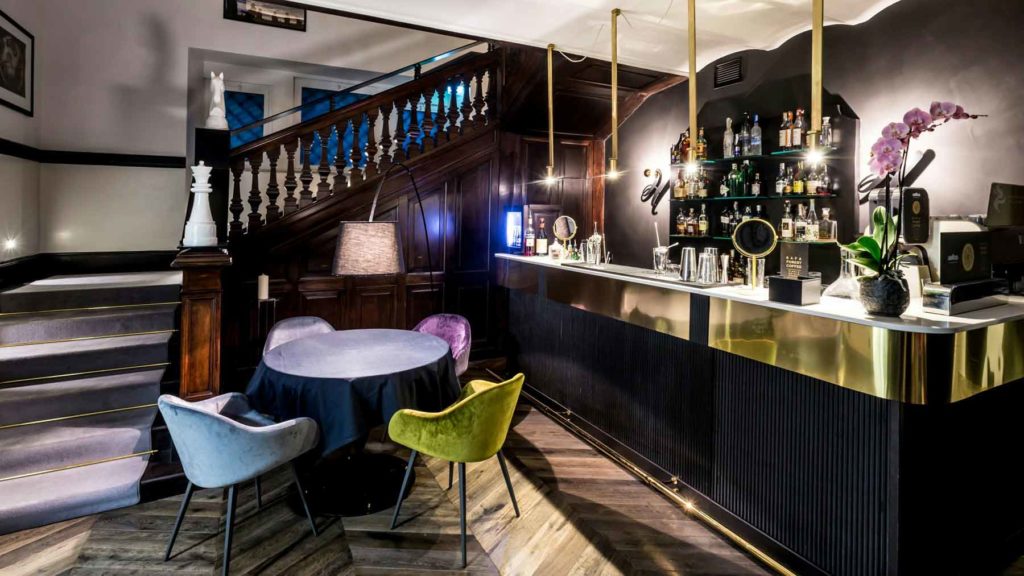 You will find all the charm and exclusive atmosphere of the H'All Tailor Suite Hotel also at the All'Oro bar. The cafeteria guarantees non-stop service from 7:30 am to midnight.
From 6 p.m. to midnight, the barman will be able to satisfy you thanks to the quality and originality of his cocktails, classic or personal. You can also taste a wide selection of quality spirits and soft drinks.
Guest rooms of the H'All Tailor Suite Rome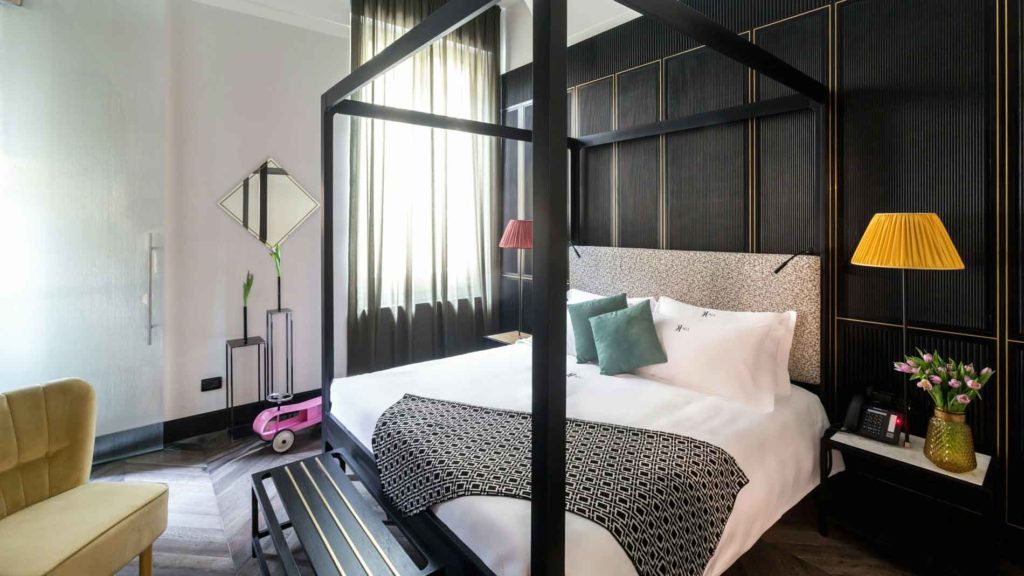 The hotel rooms offer personalized comfort in an elegant and refined atmosphere. Guests have the opportunity to choose between several types of accommodation:
Classic and superior room with neoclassical furniture and comfortable spaces,
Junior Suite and Suite are dedicated to luxury and relaxation, they have a romantic terrace and a jacuzzi,
Finally, the large family suites offer two bedrooms with two bathrooms. An ideal opportunity for tourists traveling with family.
The All'Oro Breakfast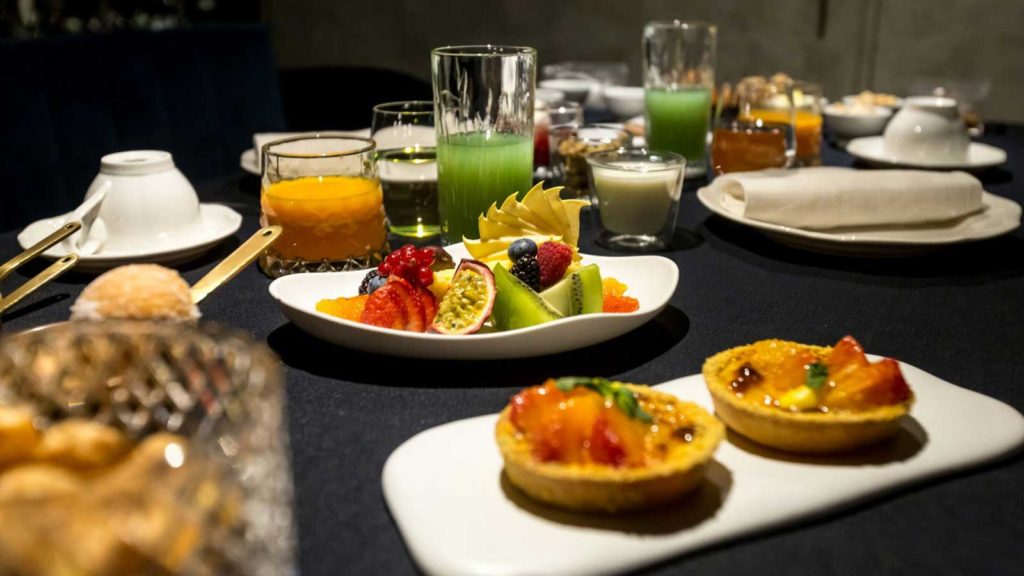 Every morning, the starred chef Riccardo Di Giacinto opens the doors of the All'Oro restaurant to offer an exclusive breakfast: an authentic gastronomic journey to discover Italian culinary excellence.
You can taste a selection of organic, local and national products: cheeses, cold meats, jams, fresh croissants and homemade pastries.
On the menu, you can also savor all the specialties that chef Riccardo and his team will cook on request: bacon, scrambled eggs, omelettes, etc.
Additional information about H'All Tailor Suite Hotel
Address: The H'All Tailor Suite Rome – Via Giuseppe Pisanelli 23/25 – 00196 Rome (Lazio region, Italy)
Phone: +39 200632110128 – Email: info@thehallroma.com
Website: https://www.thehallroma.com